About the Mall
JOSH MALL is officially opened on July 14, 2019, in Mookkannoor village, Ernakulam District, Kerala, India.

Josh Mall Group has a business tradition spanning twenty years in various industries. What began as a single business venture, it has grown to a corporate group with diversified, domestic and global ventures and interests including, Logistics, Trading, Supermarket, Cinema, Cafeteria, Children's Games, Export and Import and much more.

With a short period of time, with the support of excellent and expert staff by providing outstanding service and business practice, Josh Mall has been placed as the first and best in the business map in and around Kochi, specifically focusing on Mookkannoor, Angamaly. People around took Josh Mall into their hearts.
JM MOVIES
( 2K, 3D, DOLBY SURROUND 7.1, A/C )
JM MOVIES in Josh Mall is an outstanding statement of art in among the peers of the same feather. Fully air-conditioned (A/C), 2K Cristie Projector, 3D, 7.1Dolb;y Surround JBL sound system, Comfort Seats with reclining features and well maintained WC and comfort rooms, 24 hours monitored CCTV, delicious Popcorn with different flavours make the JM Movies as the best choice to more than the 2 lakhs of people who pass by Mookkanoor from in and around eight nearby panchayat.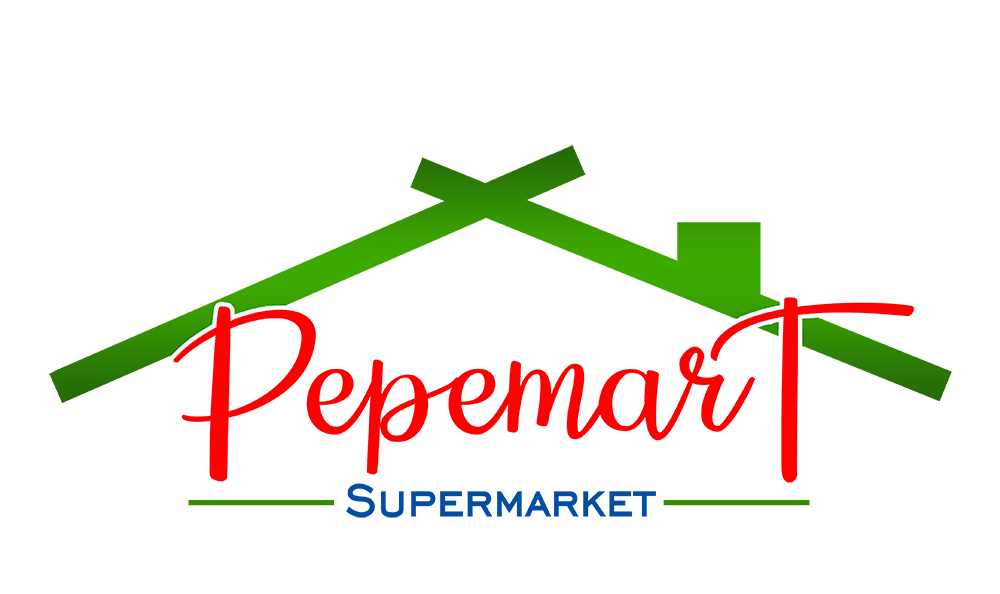 PEPEMART SUPERMARKET
PEPEMART Supermarket in Josh Mall is a unique outlet that provide everything under one roof. Household items, daily needs to Garments, Toys and Gifts, everything for a family has been provided in the PEPEMART Supermarket. Free gift wrapping and assistant on call with a variety of other services are great attraction to people for joyfull shopping.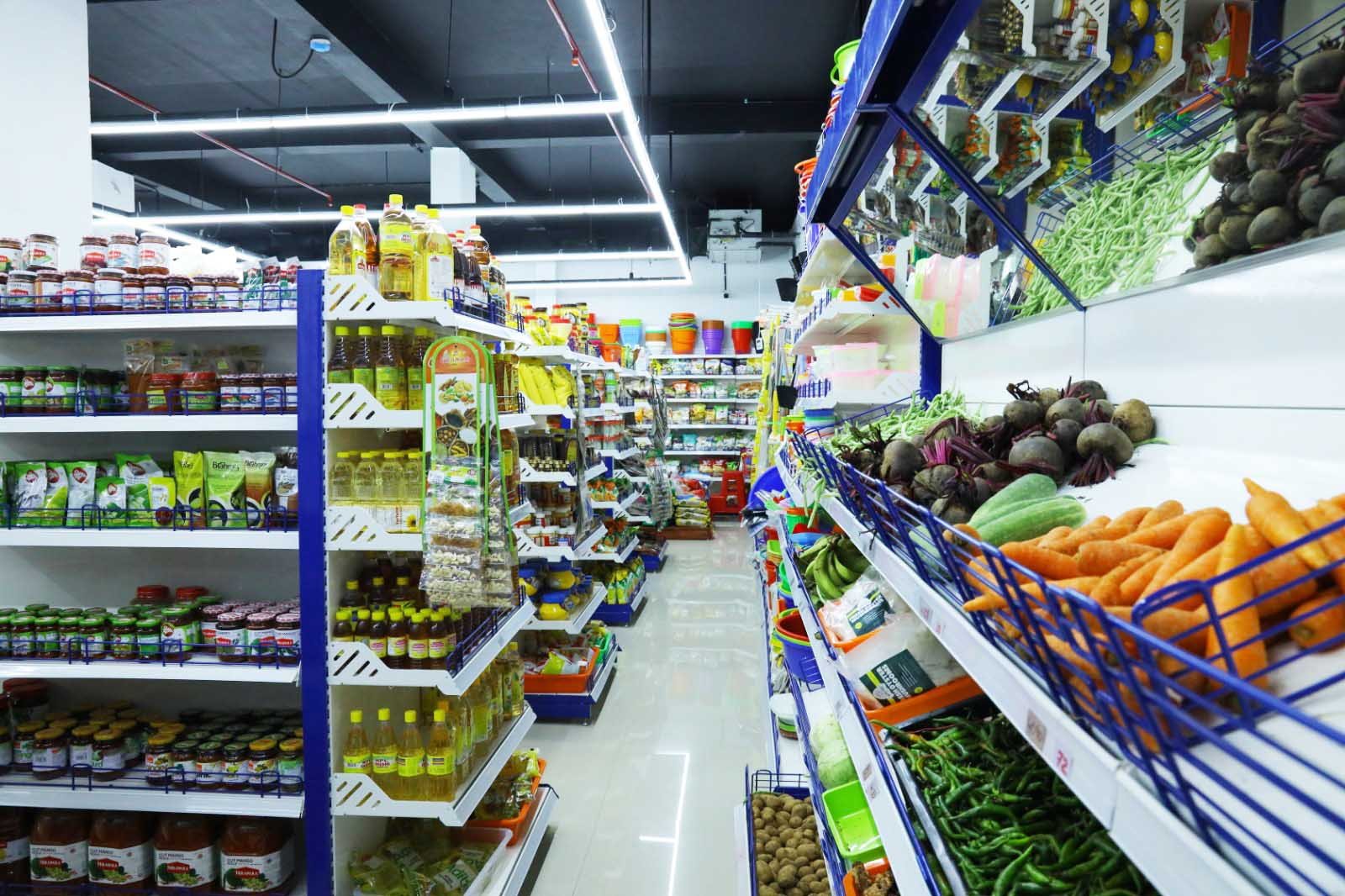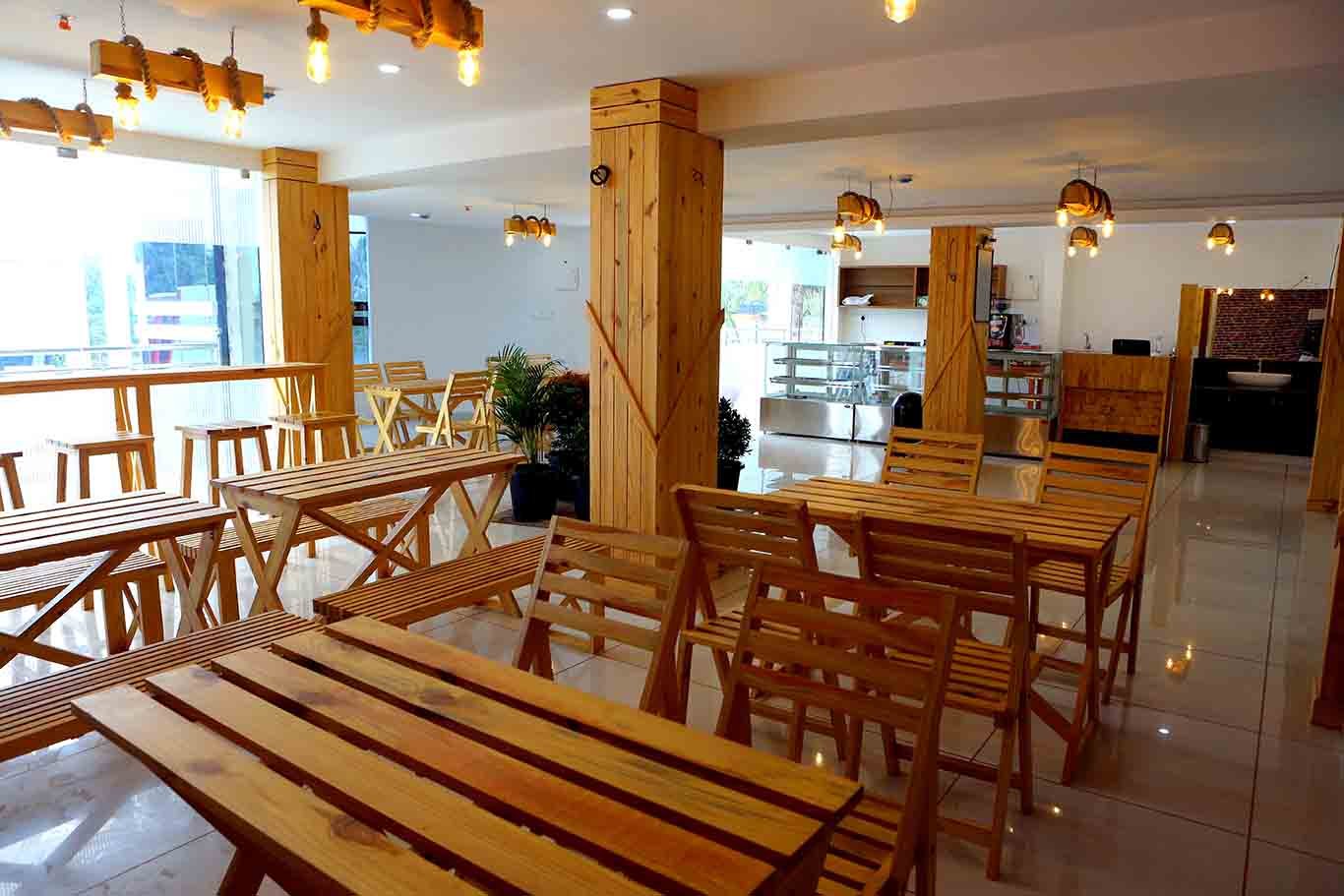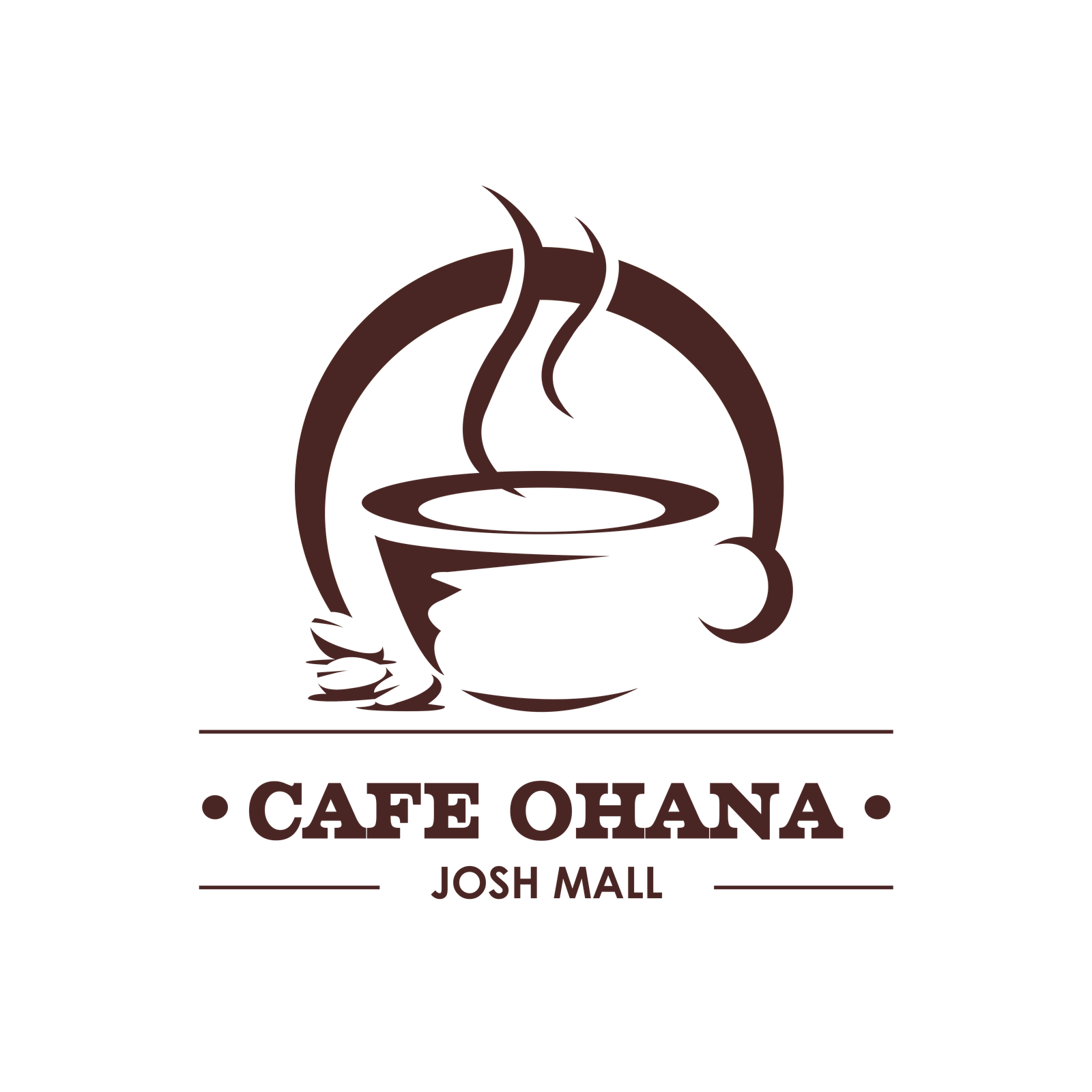 CAFE OHANA
CAFE OHANA in Josh Mall is another example of a unique family cafeteria cum mini restaurant. Lots of delicious signature Sandwiches, Burgers, French Fries & Mocktail drinks are our specialties. A great family ambiance created to make kids and family comfortable while in the cafeteria. Ohana means family.
JM GAMES
JM Games in Josh Mall is providing a variety of activities, fun-filled games suitable for both children and adults. Basketball, Air Hockey, Bike Riding, Virtual Reality games, Water games, Fishing games and so on that make the young and aged creative and relaxed in the vicinity of their home to the comfort of time and distance.